So, I was thinking, these women are superheroes to young girls. But, what if they actually WERE superheroes? Which Superheroines (or Superheroes) would represent them on the court?
Large levels of Geek in the atmosphere! Some jokes may fly over the heads of the non-comic following majority!
Pat Coyle as Professor X
Shameka Christon as Thor (Duh)
Loree Moore as Wonder Woman
Ashley Battle as The Punisher
Barbara Farris as Storm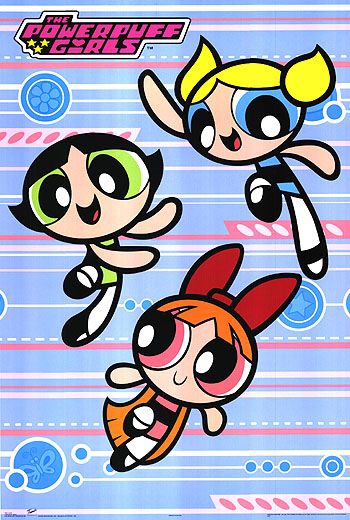 Cathrine Kraayeveld, Janel McCarville, and Erin Thorn as The Powerpuff Girls
Jessica Davenport as She-Hulk
Sherill Baker as Supergirl
Tiffany Jackson as Catwoman
Shay Doran as The Hebrew Hammer
And finally...
Either Martina Weber or Lindsay as The Invisible Woman