How fitting that I am re-reading A Farewell to Arms, a book about a romance blossoming in a war without point or end...


...


Get it?...


...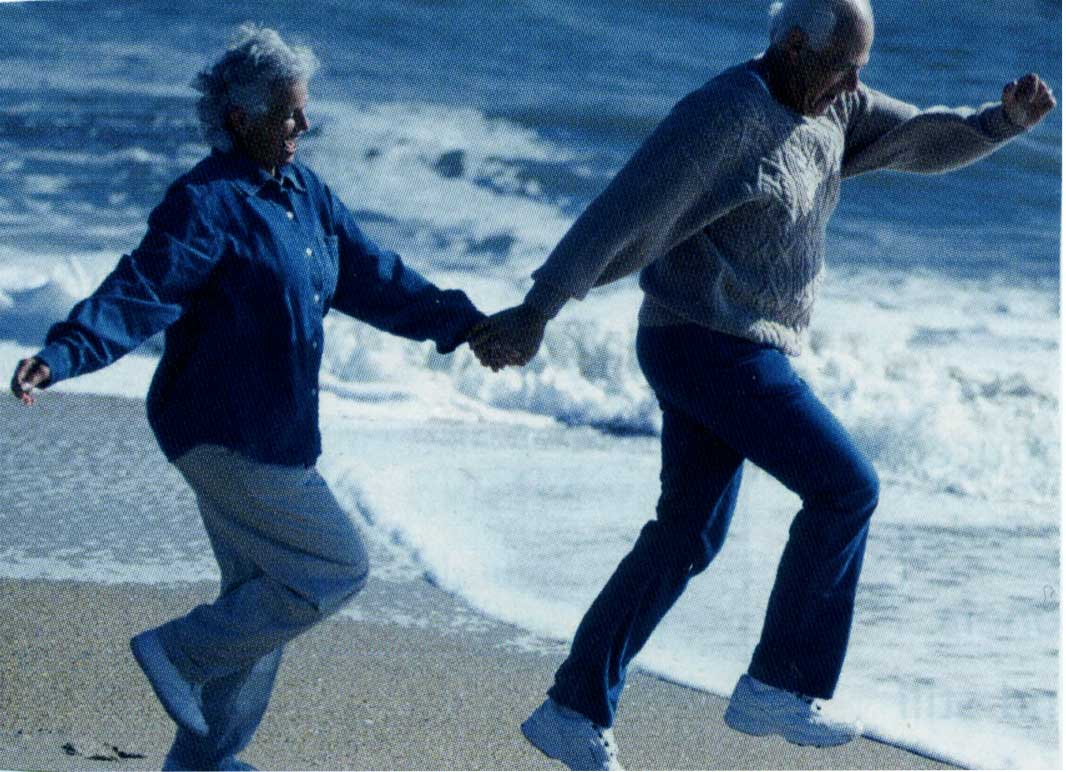 All right, I'll just skip to the jokes.
The game was a travesty for the Liberty from beginning to end. We were down 15-1 at the beginning, and at the end, it wasn't that much better. Sacramento at times looked like they were toying with the Libs, passing back and forth, into the paint, out of the paint, around and around, shooting in the air, grabbing their own rebound, and then starting it all over again.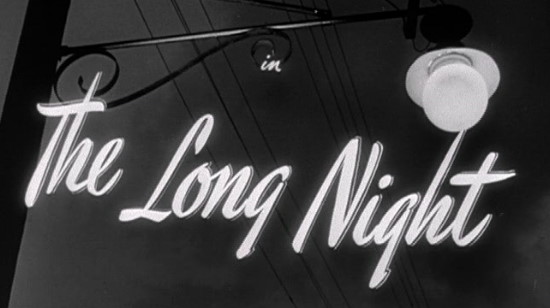 Yeah, that's exactly how it felt.
Sacramento's defense dominated the game, once again, although the Libs didn't help themselves with some truly atrocious shots. We had 6 points in the first quarter, 9 points in the second, for a total of 15 (FIFTEEN!!!) points at the half. The Monarchs are one of the best teams in the leagues, and this is how they do it. Is this how the future of the WNBA is going to look? Donna Orender? Your thoughts?
Let's expand to Northern Arkansas!
Anyway, Sacramento, after scoring 19 in the first quarter, sat on their haunches for most of the game, making baskets when the needed to, but focusing on cutting down every line of attack possible. The Libs managed to storm out after the half and reduce the Monarchs' lead to 44-35, but it was for naught. The Monarchs clamped down again, held the Libs to 11 in the 4th, and that was that.
That's all, folks.
Some telling statistics? The Libs shot 30% from the field and 25% from the 3-pt line, usually where they excel. They gave up 22 turnovers, which isn't too much compared to the Monarchs' 21, but ten of them came from Moore and McCarville, while the leaders for the Monarchs were their reserves.
I can't even make a joke about that.
The Monarchs only had one person make double-digit points (Rebekkah Brunson, with 15), but almost everybody on their team got in on the act. The Liberty, on the other hand, had a far-shortened bench, with 4 players out (Farris, Doran, Weber, and Thorn), although Thor (0-6 FG, her single (1) point coming from a free throw) played like she was still on the bench, too.
Sorry. Like the sun, no one is safe from my burns.
All in all, an awful game. I really can't say much beyond that.
Highest point total for a Lib? Willis, with 15, all of them from beyond the arc. Remember when I said that we made a bad trade for her? No? Neither do I...

Davenport played a total of four and a half minutes. If someone's sending her a message, it's ringing loud and clear.

Lindsay Bowen was out there again, only for four minutes, registering no points.

No Martina Weber. Come on? What is there to lose.

After starting 5-0, we're now 7-7 for the season. That's 2-7 since our skid began, with only 3 wins in our last ten.
It's not as bad as it may seem. There's twenty games left in the season - a lot of wiggle-room is available. Five games are left against opponents we have significantly good chance of thumping - two games against Chicago, two against Washington, and one against Minnesota. If we take four of those five, that leaves us fifteen games left at 11-8.
Huzzah!
However, that leaves us some question marks. We play Detroit three more times, with games in Indiana and against Sacramento at home. If we can pick up ONE of those games, that leaves us 12-12.
BOOOOOO!

That leaves us with ten games that decide our fate. Three against Connecticut (two at home); two against Seattle, Houston, and L.A., and a final game against Phoenix. With how we are playing now, all of these games are up in the air. I don't even know how we'll fare against the Comets, as they've begun to wake up, or the Sun, who are definitely playing below their talent level.
Okay, so here's gut-check time. We're even; forget 7-7, we're 0-0 as of now. Henceforth, it's a twenty game fight to the finish. If we can hold it together and make the playoffs, we'll be better than everybody said at the beginning of the season. We have nothing to lose and everything to gain. Next game?
AROUND THE LEAGUE...
Storm 94, Sky 76
Houston 75, San Antonio 67
Washington 91, Connecticut 75


The Seattle-Chicago game is the only game that didn't surprise me. Chicago is everybody's darling this year, and I can't stand it. Sure, Candice Dupree is killer (18 pts, 7 rbnds), and Jia Perkins had a tremendous game (19 pts, 7 rbnds), but they come across as a team of individuals, rather than a unified front. Thankfully, the ladies from Puget Sound didn't dissapoint me and thoroughly stomped the Sky. Lauren Jackson? A monstrous 33 points, with 12 rebounds.


I tried to get Jackson's autograph once, but she said she had to stop some earthquake in Tahiti...
Houston's beating of the Silver Stars was a bit surprising, but not much. I'd always thought the Comets had a bit more talent than people were giving them credit for (check my old posts if you don't believe me), and since they won they're first game, they've been playing really well. San Antonio, so strong against the Libs, couldn't handle their fire, I guess. Highlights? Becky Hammon (SA) with 32 pts, Houston with four of their starters scoring above ten points, San Antonio shooting almost 50% from the field, and the Comets 35 (!) rebounds.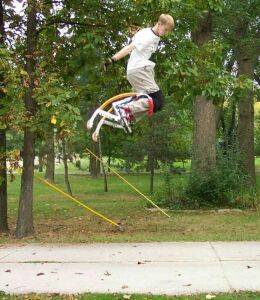 "What? Is this illegal?"
The biggest surprise was Washington's utter dismantling of the Sun. Alana Beard (WAS), with 20, was one of four Mystics with more than 12 points, while Katie Douglas led the Sun with 19. It sucks that the Sun are so bad at home, considering how well a team in Uncasville is supported, but if one can't take care of D.C. on the road, maybe it's for the best that the season is ratched up to a loss and people begin thinking about next year. That drops the Sun to 1-6 at home, and makes for the Mistakes fourth win of the season, putting them a game behind the Sun for the battle for the bottom in the East.
What a shocker.
Sun @ Shock
Monarchs @ Sparks


So, the Sun are going into Detroit after getting eating alive by the worst team in the East to play the BEST team in the East without a day of rest? Do I even need to go into my pick for this one?
Detroit by 8.
The Monarchs are a different story. A day off doesn't mean as much in the WNBA as it does in other leagues, but it does help out a lot, especially going on the road against a team that they've had trouble with this season (an 88-85 win, and a double overtime loss). The Sparks haven't been doing well recently, but they do have enough of a passing game to overwhelm a defensive system.
Sparks by 4.
An
interesting article
by Clay Kallam about the future of the WNBA. It's like my
"Now and Future" essay
way back when, except his is, you know, better written, well-researched, and with a firm grip on reality. Good stuff, if a bit depressing.
This Livejournal fellow has a
different, though similar, take on last night's game
. He (she?) is also disgruntled about game that Sacramento is playing. Much like the
New Jersey Devils
, a winning team doesn't always make a fun team to watch.
This other
Blogspot blogger
has her own WNBA site up and running. She's still in high school, and she JUST started out, but check out her site and leave comments to tell her to keep it up. She has a nice "just-the-facts" style of writing, I must say. She might go up on my links.
Speaking of links, I'm going to clean house on this blog soon. Meaning, that all of the Liberty Belles, Nicknames, etc. are going to be up on the left and, hopefully, all the broken pics will be replaced. I can't promise anything - work, writing, and doing my thing come first - but if I get a chance, I'll do it. Performance piece up in the afternoon.
See ya, Space Cowboy...