Oh yeah. I know, I know. Some of you out there aren't "thrilled" with her performance, especially on defense. However, like me, she's a newcomer to the Libs, and I think she plays good ball.
Older Joke Candidate: She's a great ball-handler.
However, even if this weren't the case, she deserves a nickname simply for being on the Liberty. Davenport… a university, a town in Iowa, an Investment Firm… not much to go on. However, she does spend a lot of time getting in people's way. Ah, yes.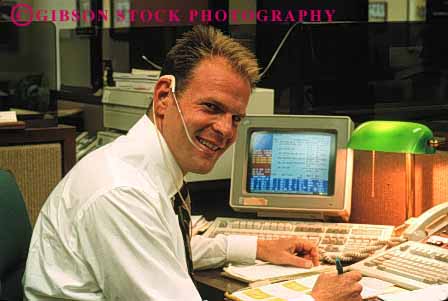 Jessica "The Middle-Man" Davenport
Why? Because no one wants to go through her. I would call her the Middle-Woman/Person, but it doesn't have that ring to it. So, unfortunately, I guess I'm going to have to be sexist in this labeling.