The Liberty are 5-0 thanks to a nail-biting win on Sunday against the Mercury and a decisive blow to the Fever on Tuesday.
Bam!
Moore had two amazing games, posting 22 and 15 points, respectively, with a huge number of rebounds and a great defensive game.
"Sicko" on the court. (I'll stop with these jokes someday. I promise. I know they're not funny.)
Erin Thorn has cooled off a bit since her amazing start…
Not as hot as Thorn in the first three games.
… but is still doing well, both on the offense and the defense. The whole team is doing well, but I would like to see Saint Patty share the wealth a bit.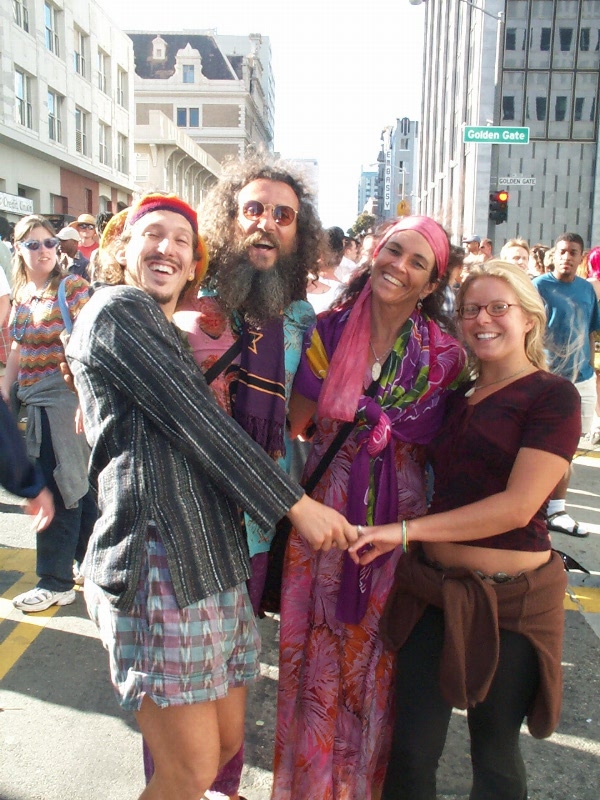 Come on, Coyle. Spread the love.
I know that we all want to win and do well, but it's the beginning of the season. We need to get the benchers out there and playing so that when (not if) one of the lasses gets hurt, there's some experience on the bench. No one wants to go into the playoff with a white-hot starting five and an ice-cold bench.
The 2006-2007 Dallas Mavericks, for example
Still, there's plenty to be thankful for. I wish I was going tonight – it's going to be the match-up of the season - but my Buccos are in-town against the Yanks, and The Writer and TWG already bought the tickets a while back. In any case, I will not allow that to deflect me from my duty…
G A M E P R E V I E W
7:30
Madison Square Garden
In this corner, wearing the blue and red trunks, undefeated with 4 knockouts, the Mo-Town Maulers themselves, the Detroit Shock!
(Boooooooo!)
And in this corner, wearing the Navy, Powder Blue, Orange, and White trunks, the Cinderella story of the year, the Gals from Gotham, the New Yoooooooooork Liberty!


(Yeeeeeeeeeeeeeeeeeah!)I want your body!
The Liberty have a solid starting line-up, with young gun Davenport coming into her own and Thorn finally showing the promise that she's been toying with for her entire career. Moore is hot, coming off two spectacular games, and Ashley Battle is aching to prove herself amidst the crowd of quality players in New York. Kraayeveld is Kraayeveld, and thus beyond reproach, while Martina Weber is smoking'.
Le sigh…
The Shock, however, are the Shark in the Penguin Tank, itching to pick off an upstart. There's a reason they're 4-0 and the defending champions. They manhandled the teams that they played, and their roster reads like an all-star sheet.
The 2007 American League All-Star Team
Cash, Smith, Nolan, Ford, and Pierson are all posting double-digit points per night this year. However, this tells me one thing; the depth isn't there. Much like a hockey team who has one stellar line that scores most of the goals, once the gears of war begin to break down on this team, things are doing to fall apart.
I desperately need a 360. And a WNBA game from EA, for that matter.
Make 'em move, make 'em tired, make 'em miss, and they'll be forced to go to the bench, where the pickins, while strong in the future, are plenty weak right now.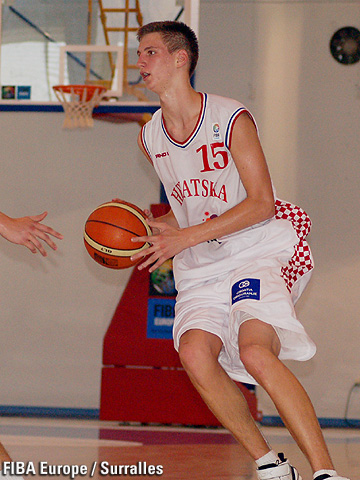 I'm ready coach! Put me in!
AROUND THE LEAGUE…
Monarchs 81, Storm 72
(My Pick: Monarchs)

Mercury 80, Sky 66
(My Pick: Mercury)
Picked the winners, but it's obvious by this point I'm not a bookie. I couldn't make a spread out of artichoke hearts. It's just not in the genes.
Maybe khakis, though…
I'll keep doing it, though. It's kinda like watching a train wreck.
It's better than watching Fishing on ESPN7
Weekend's Games…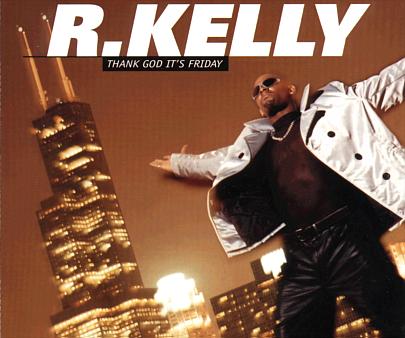 Thank God it's Friday
Indiana at Washington
Connecticut at Houston
Minnesota at L.A.
Indiana must be PISSED that it lost. Washington is at home, but they're terrible at giving up fouls (27 per game on average, highest in the league), and if the Fever can do one thing well outside of defense, it's capitalizing on opportunities. Fever by 9.

Houston is a mediocre team that, in my opinion, has gotten some bad breaks and some rough scheduling. Connecticut is also a decent team that, while being definitely better, has had the opportunity of a few more lucky bounces. Houston's at home, though, and the Comets need to send a message. Comets by 5.

Now that Minnesota has won a game, I have no qualms about betting against them for the rest of the season. Particularly for a home opener in L.A. Sparks by 10.
Saturday… in the Park…
Chicago @ San Antonio
Phoenix @ Sacramento
Minnesota @ Seattle
While the Chicago Sky are not nearly as bad as I have depicted them in the past, that is not to say that they are a competent basketball team. San Antonio, on the other hand, has been doing relatively well. The Alamo will be defended. Silver Stars by 8.

Phoenix, after starting off the season 4-1, lost three close games before finally beating up on the Sky last night. Sacramento is 5-2, with quality wins against Seattle, San Antonio, and L.A. This isn't a sure thing (what is), but something says Queens are going to be rocking more than a Lower East Side bar on Saturday night. Monarchs by 6.

Minnesota again? Two games in a row? If they pick up one, I will be surprised. If they get over 9 wins, I will be surprised. Hence, if I bet against them every time, I will have a 25 in 34 chance of being correct. Those are good odds to me. Seattle by 8.
If Detroit wins, they'll be riding high… and not expecting a loss to the spunky Sun. If they win, they could reel from the blow, and fall to the spunky Sun. Still, they are the best team of the league outside of Manhattan, so I am going to give them the benefit of the doubt here. Shock by 7.
Another hater
right here
, made worse by the fact that she's a woman. It's from a while ago, but she's apparently upset by the amount of lesbians in the stands and on the court, and doesn't like how her fellow women are allowed to play professionally. Kinda like those brave women who opposed suffrage. Look, if you don't like it, don't watch it. I shake my head thusly.
New York at Indiana on Sunday.
For a game preview, see Tuesday's update.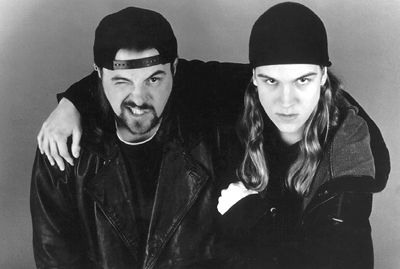 We rocked those assholes...
...but imagine it in some cornfields and minus about three thousand people in the stands.
I ain't goin' see no women-folk play ball! I'd rather fornicate with my goat!
Seriously, though, it's going to be a close game. We could easily lose it. Still, look at Tuesday and Monday's updates for more about the Fever. That's all I got, peeps. Until Monday, o faithful few…
See you, Space Cowboy…