Shameka "Thor" Christon
Number: 20

Height: 6'1''
Position: Guard/Forward
College: Arkansas ('04)
Enlightenment Status: Herculean
Less than a God, but more than a mere human.
So, we all know that Shameka was crafted by Seraphim in a realm of pure thought (constructed out of ether, lightning, and pure thought) before being put into a temporal cocoon, from which she was "born" on February 15th, 1982. What is little known is that she refuses to deny this claim. To this day, Ms. Christon has never made a statement refuting her ancient manufacture, thus serving as further evidence of her semi-deity status.


She doesn't hide it. She just doesn't flash it around... much...
If a skeptic needs more proof, simply look at Thor's collegiate records. 2nd all time on the Razorbacks point list (with 1,951, she didn't want to make the record-holder look bad), most points by a Razorback in a season (224: She isn't entirely without vanity, you know). In her senior year, she averaged 22.8 points and 7 rebounds per game, while also being named SEC Player of the Year and still having time to protect Asgard.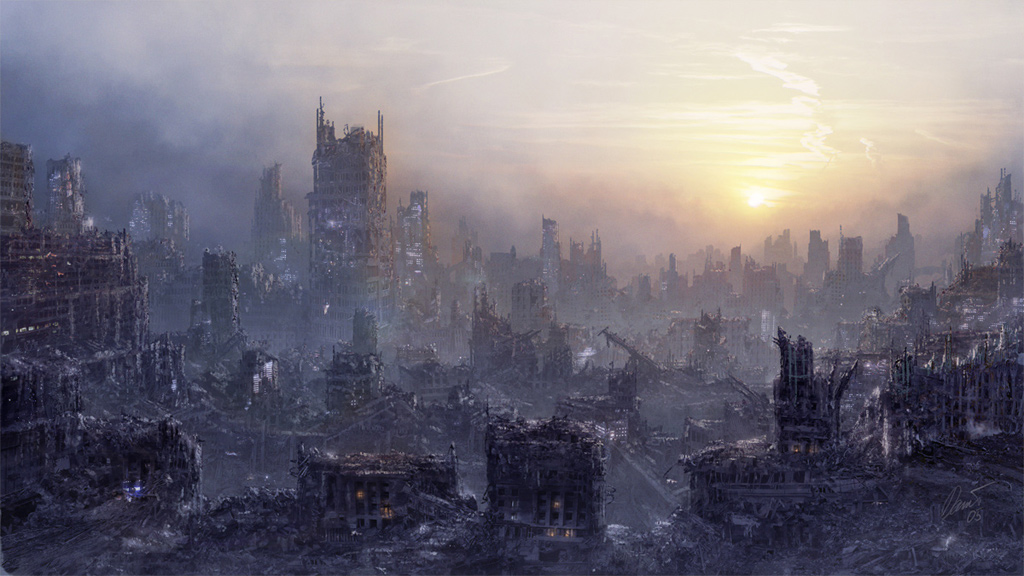 The NCAA relaxed employment rules to prevent Ragnarok.

After being drafted from Arkansas by the Liberty in the first round (fifth overall) of the 2004 Draft, the WNBA permitted Christon, a known Deity, to perform in the league simply for the spectacle of it. Some claim that Donna Orender was simply too terrified to deny Christon entry.
Who can blame her?
Christon's point average, assist total, blocks, 3-Pters, and minutes per game have increased every season that she has been in the league, while taking time to help out her father, Odin, around the house.
He's a good guy, but a bit over-protective of his daughter.
Outside of the states, Shameka Christon helped foster better Spanish-Israeli international relationships by appearing for two Israeli Basketball (Elizur Ramla and Raanana Hertzliya) teams and one Spanish team (Rivas Futura). Off the court, she majored in Social Work and takes time out of her busy schedule to hunt down bloggers who malign her name.
Er... in any case, she's one hell of a basketball player. Raise thy glass and laud this Lass, oh glorious Libertines! Froth they beer and give good cheer for Christon's God-like sheen.
Here's to you, Thor! Now get out of this funk you're in.