Barbara Farris
Height: 6'3''
Position: Forward/Center
College: Tulane '98
Years Pro: 7
Favorite Theme Park Ride: Roller Coaster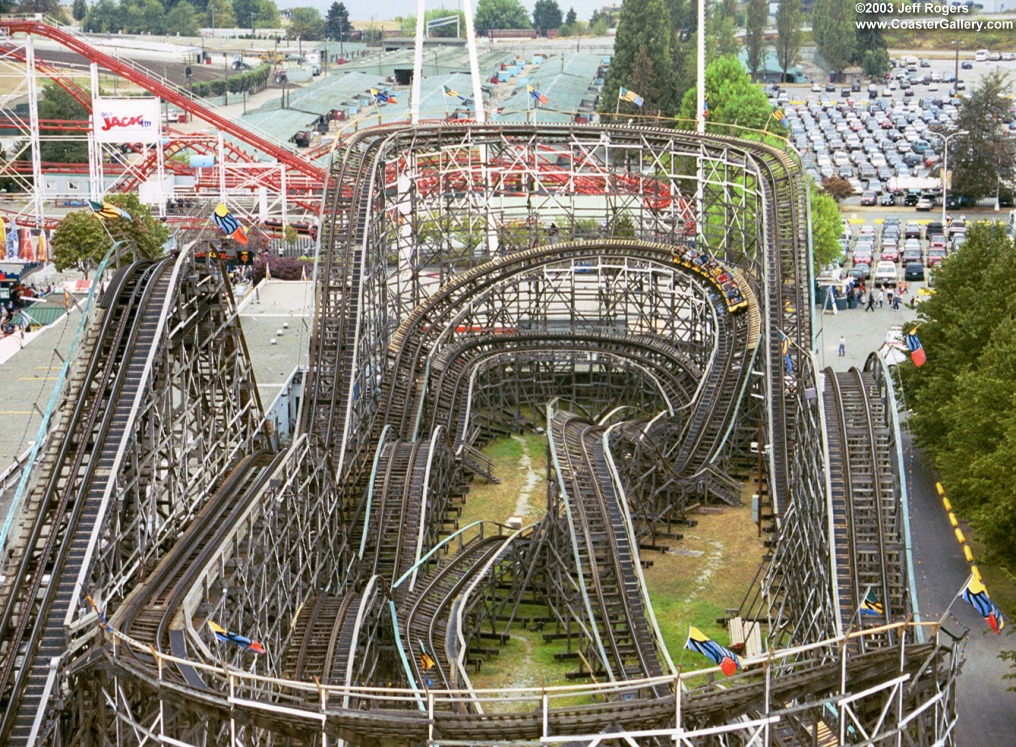 She doesn't mind Ferris Wheels, though.
Barbara Farris has been a wrecking ball in this league since breaking in during the '98 season. She started off with the Shock, playing off the bench but keeping her power under restraint so that she wouldn't be aiding the enemy.
Even when playing for Detroit, she knew she was a Lib.
Unfortunately, I don't have my media guide on me, and so I can't tell you how exactly the Liberty picked her up from the Shock. Thus, I'll go with the next most reliable source of information: the interweb!
Downfall of governments, workplaces, and childhood innocence.
Apparently, Barbara Farris knows seven ways to kill a man with a spork (which she always carries around in her wheelchair). She rocked the hizzy at Tulane, and after saving thirty orphans from a mob-induced drive-by, went into hiding with the Witness Protection Agency. Destiny? She is transplanted to New York, where anybody can hide for several hours at a time
...as long as the Subways run on schedule.
Last season, she was a top reserve and started a crapload of games, averagin a hair under eight points, seven rebounds, and twenty-eight minutes a game. She was also named BAFTA'S "Most Promising Newcomer to Leading Film Roles" for her role in 1965's Catch Us If You Can.
Man! The WPA does a good job!
Other stats: Farris played in 118 games for Tulane, averaging 14.7 points and 8.0 rebounds. She was named to the All-Conference USA First Team in 1997 and the Second Team in 1998. She's also played in Europe, Antarctica, and Neptune.
Wait... is this Wikipedia article accurate?
All in all, a solid career. She's lost time this year due to Patty's insistence on running a short bench, but don't you worry, Farris Fans! Barbara Ann will be here for years to come.
The WPA is strict on habitation-requirements.
(Note: I'm coming up on 100 posts and running out of players to do features and nicknames on. To keep the season going, I'm going to finish out the Libs and then I might have to get creative.)