So, there we have it. When all's said and done, the All-Star game was an exciting match-up between the best of the best that the league has to offer in a game marked by stellar defense and skilled coaching.


What?
Cheryl Ford (16 points, 13 rebounds) and Katie Douglas (18 points) led the East in scoring, with Tina Thompson scoring 19 for the East. Thank God Kara Braxton was in for the East, as she scored a whopping two baskets (out of seven) in twelve minutes of playtime. I could keep going in this vein, going in depth about the games supposed importance and death-defying thrill...


But really, who cares?
If you want more information on the game, like how the East shot over 82% from the line but the West shot 47%, or how despite being two thousand empty seats it was declared a sell-out, or Donna Orender's opinion of the game (a hint: fantastic), go to WNBA.com.
Brought to you by the Ministry of Information.

For the Liberty, not much news. While everybody else in the league was in Washington for the weekend...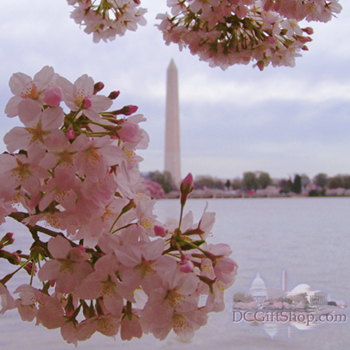 The District of Crappiness.
The Libs were out getting their drink on and partying like it was 2007.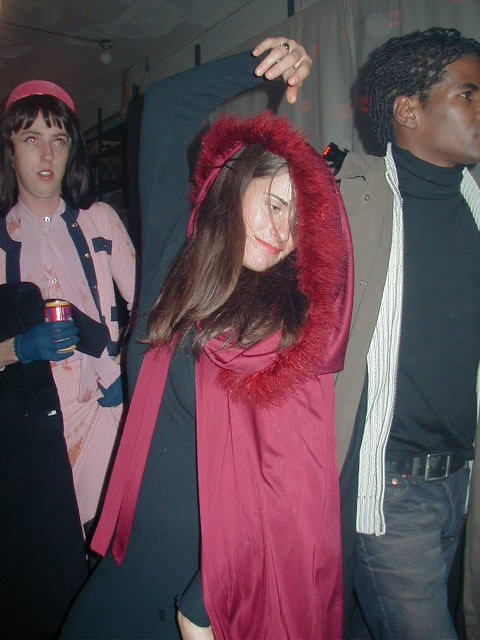 Here's to the new millenium!
A
nice article on Erin Thorn
from the Salt Lake Tribune. Kinda like "Huzzah for a hometown gal!" but it does make for some stuff to tide us over until games resume tomorrow.
Beyond that, not much. Keep the heads up, everyone! Things will get better once the Libs are back on the court and shoving the ball down the throat of the opposition.
"Take that! TAKE IT!"



AROUND THE LEAGUE...
No games today. Wait until tomorrow for my expert analysis of all things WNBA.


ESPN signed a contract with the league over the weekend that gives them exclusive national broadcasting rights for the next eight seasons
. Financial terms were not disclosed, although for the first time, rights fees will go to the WNBA itself and NOT the NBA. This is good news for several reasons. One, it essentially guarentees...
...barring unforseen catastrophe...
...that the league will be around until its Twentieth Birthday. Huzzah! Secondly, it will put on-the-cusp teams in a more comfortable position, thus solidifying their current positions and discouraging movement. Lastly, it gives the league even more exposure.


How, you ask?
ESPN isn't going to want a losing draw for the next eight years. Most of the games will be on ESPN2, but bigger games will go network and force both ESPN and its parent company (ABC) to either promote the games or lose significant amounts of money. I'm sure the league took a cut for the longer deal, but in the end, it can only help them.



That's it for now. Liberty Belle up in the afternoon. Until then?

See ya, Space Cowboy...