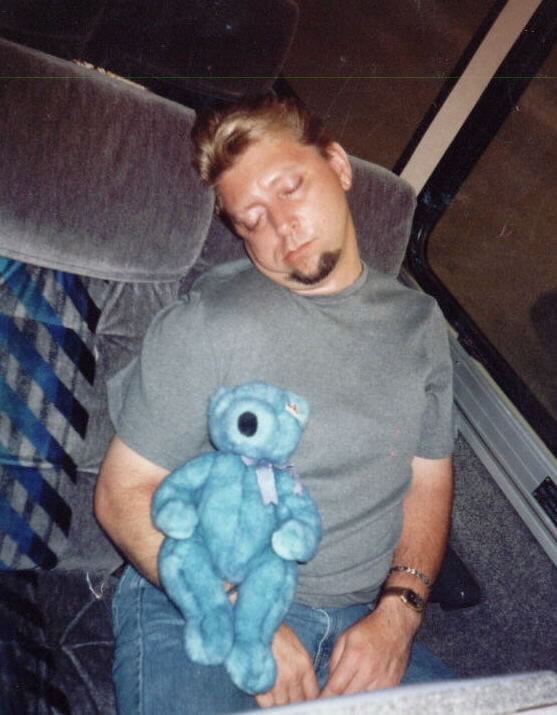 So, not a lot to talk about today. Big game tomorrow for the Liberty, taking on their first road game against the hapless Lynx.
I would call them pussies, but that might be sexist…
Other than that, not much. The Libs have their new jerseys for sale online. Whether one can customize the name/numbers on the back is left to the imagination.
Thanks, Official Website, for helping keep me confused!
Also marketed as "The Doom-Bringers"
Overall, I like the jerseys. But look at the description. "Tribal Designs"? What is THAT supposed to mean? It's a slanted turquoise triangle! And tribal? Isn't that a political no-no word?
Still not as bad as this, though. It literally makes me shake my head in shame.
Still, on the whole, strong look. That gives me an idea…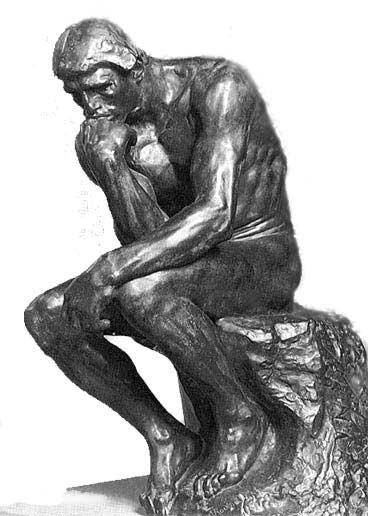 I was Rodin's model
Rating all of the league's new jerseys! Killer! Check back at 5 when I rate all of the teams on their looks. Jersey-wise, that is. Martina Weber is still Queen.
That I a chisel and stone, I wouldst create a statue in thine likeness.
AROUND THE LEAGUE…
(My Pick: Shock by 8)
Swin Cash had 21 points, while the rest of the Shock shot 70 percent of their 3-pointers (as compared to 30 percent by Washington). The Mystics continue on their descent, limping back to the District to play the Sky tomorrow.
The Sky are always good to help break a slide.
I'm picking the Mercury in this one. I learned my lesson: never bet against Taurasi. Phoenix by 7.
Sun versus Sky. That sounds like a song by Kansas.
Badassnus in Extremus
Anyway, it's in Chicago, but the Sun are looking to right their course, and Chicago… well, I don't think much of them.
Like this game, total Joke...
Sun by 9.
Until Five...
See ya, Space Cowboy...