THAT'S what I'm talkin' about!
Shameka Christon got 17 and Cathrine Kraayeveld got 16 as the Liberty fought off their semi-rivals, the Washington Mystics, in a no-holds-barred cage rumble in Manilla.


No Duel is complete without a reference to Thunderdome.
Check this out. The Mystics were up 76-75 with 1:43 left. A normal team would have given up. Not the Libs.

Gut check, ladies.

The Liberty held them scoreless, going 2-0 for the season and assuring themselves of at least a 2-32 season!

If I could make emotions physical, this is what this feeling would look like.
The star, once again, was Erin Thorn. Killer on offense, maniacal on defense, she led the team with 17 points, 8 rebounds, and one hell of a nice amphetamine-driven super-charge to bring back her team from a 13-2 run and seven leads by the Mystics.

Athena-tested, Hera-approved
Some Mystics scored too, but who cares?

…
...
…
Fine…
Washington Mystics...

Alana Beard: 23 pts, (FG) 9-19, (3P) 2-6, (FT) 3-6
Delisha Milton-Jones: 14 pts, (FG) 6-11, 8 rebounds
Crystal Robinson: 22 minutes on the floor, 2 points

What Robinson was shooting all game.
I'll admit. I was wrong. Attendance was over 10K today. Good going, Liberty. You obviously know more about this than I.

I must save my family's honor!
New York is now tied for first! Washington's now 0-3, losing to New York, Connecticut, and Sacramento.
Washington: "When're we playing Chicago, again?"

Here's how you win a game. Don't give up? Check. Share the time on the court? Check. And capitalize on the other team's mistakes? Check (New York hit 21 for 23 free throws).
Hell yeah
. Did anyone ever sing a song about the District? Hell no.

Next game…

Minnesota, June 1st, 8 P.M.
That's eight days. Fire the WNBA Scheduler. Please.

In a week from tomorrow, prepare for Doom.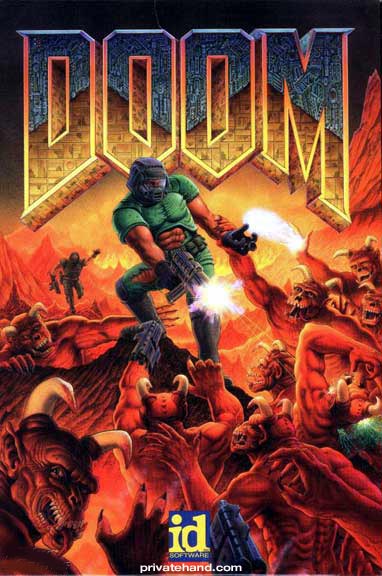 The Rock ain't got NOTHIN' on the O.G.
Good article about the Liberty. Forget the Chicago stuff: the guy was too high on cough syrup when he was writing that part of the article. Until tomorrow...

See ya, Space Cowboy...