So, no Liberty games over the weekend… or until late this week.
The WNBA Scheduler, if The Writer ran the world
However, lots of other stuff happened…
AROUND THE LEAGUE…
San Antonio 82, Seattle 71
(My Pick: Silver Stars by 7)
Chicago 82, Minnesota 77
(My Pick: Lynx by 8)
Phoenix 111, Houston 85

(My Pick: Comets by 6 ½)
Los Angeles 88, Connecticut 68
(My Pick: The Sun. Dammit.)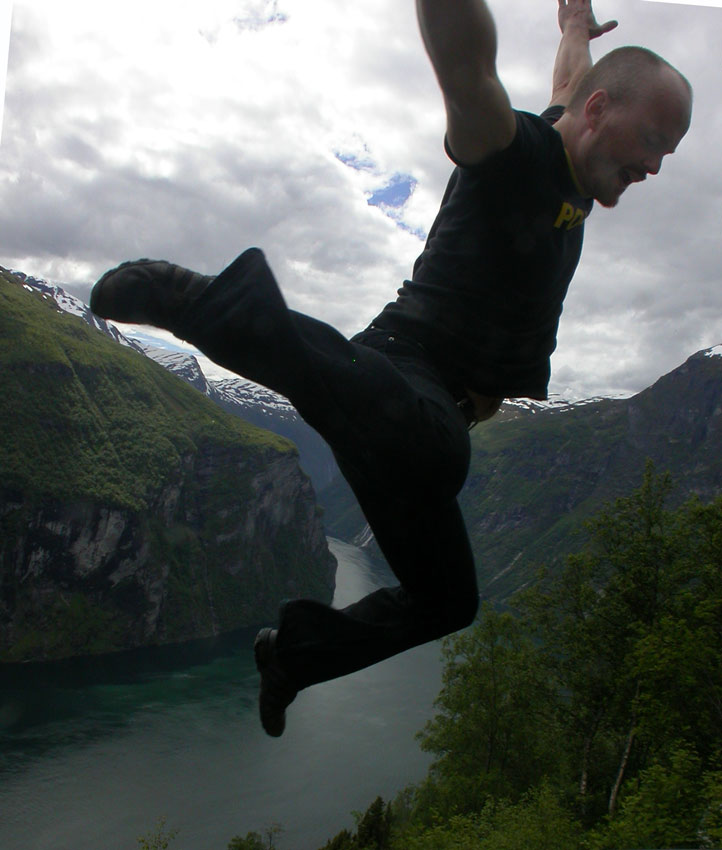 Cue Tom Petty music…
So, I'm 5-5 on the year in terms of pics. Considering that this is my first season really following the league, that's not half-bad. It's better than the Pittsburgh Pirates.
Under .500 since 1993!
I should have known not to bet against Diana Taurasi at home. The Writer's Girlfriend is considering leaving the The Writer for Taurasi, who scored 37 points against the Comets. Wow.
Dumb Ass
As for the Chicago-Minnesota game, that was a close one. The Sky were up 64-47 late in the third, but the Lynx went on a tear, outscoring the Sky 30-18 in the last twelve minutes. Honestly, these teams are both bad, and like I said before, this was a crapshoot. Some numbers for my case? Chicago was last in the league in FGP, scoring 35.8% from the field before their last game. As for Minnesota? Four straight losses. Ouch.
Actual shot from Target Center in Minneapolis
I picked up the Silver Stars win, though, and they had a decent game, while I can't say anything about my pick on the Suns. Ugh. I was completely wrong on that one, and have no excuse for it.
Tastes like Crow
Attendance on the weekend? Average of about 6,600. Not good. Not good at all. To be fair, both the Phoenix game and Connecticut game saw crowds over 8,000 (although that was the Sun's home opener) and who can blame Minnesota fans for not wanting to see the Lynx lose their fourth straight game?
The Minnesota Women's High School State Championship Game
That brings me to another point… while I know that the Lynx have their fans and don't deny them the pleasure of a team, is Minnesota (or Washington or San Antonio) really a big enough city to support a team in a niche-sport at the moment? Their closest rivals are in Chicago (NOT in the same division, by the way). Couldn't some
other city
have been a
better choice
for a WNBA
team
?
The Writer was found dead after a mob of Silver Stars', Mystics', and Lynx's (Lynxs'?) fans rioted and beat the struggling Blogger to death with their thunder sticks.
Read this upcoming Thursday's essays for more trials and tribulations in the WNBA's future and expansion…

I'm going to hold off the usual picks for today's games and keep 'em private to see if I am truly cut out for this Bookie gig. If you guys have calls, post 'em. Props and name recognition to those who do the best/funniest.
Just for the record…

Indiana @ Minnesota
San Antonio @ Houston
Sacramento @ Phoenix


THE LIBERTY
You know… the reason this blog exists?

Sunday is Dads and Daughters Day. To all five of you who read this blog, if you have a Dad and are a Daughter (or were one at one time, or are one now thanks to surgery), or if you are a Dad and have a Daughter, go and see a game. It's fun bonding time and it's better than having a certain princess reading celebrity blogs and looking up to miscreants.
The Decay and Decadence of Western Civilization

This Friday are taking on the Lynx, who su-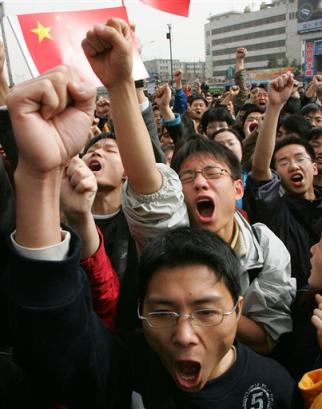 …er, are a really decent team, actually, in beautiful, balmy Minneapolis. The Lynx could be coming in 0-5 if they lose to Indiana (a strong possibility), and that would mean BAD news for the Libs. The Lynx are bad, but they're not 0-6 bad. That's gut-check time, and the Liberty could be waltzing towards a minefield.
Sign in front of Minnesota's Target Center



Nice article
from the AP/APP about the Liberty. This week's
Liberty Belle
features prominently in it.
Uplifting story from
Haaretz
(unless you happen to think that Israel should be wiped off the
face of the Earth
)
Power Rankings
are up on ESPN. As stated before, I am not too inclined to trust these power rankings. However, the Libs ARE number 3 on the list. I guess someone has been paying attention.
All right, I'm outta here. I'm dead tired from my 6 A.M. flight. Until tomorrow…
See ya, Space Cowboy…